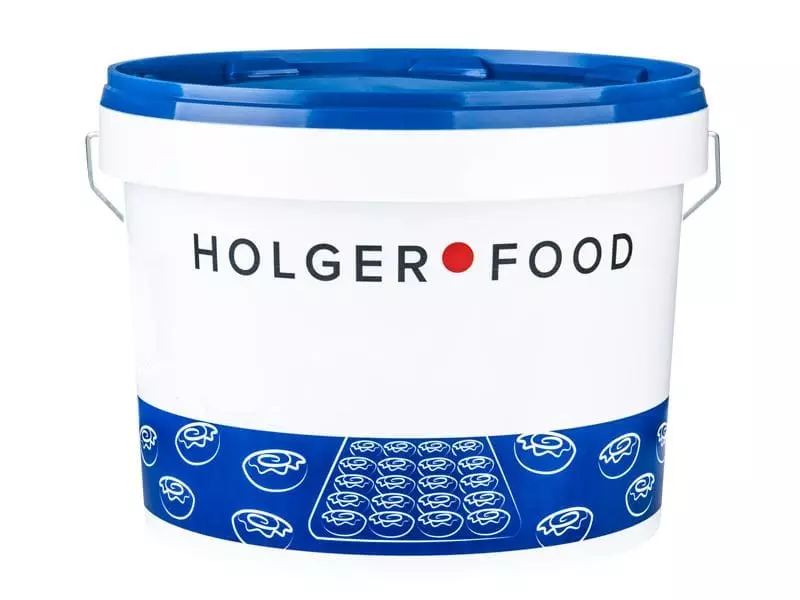 Products for food industry
We cooperate with industrial customers, for whom we have prepared an interesting offer of fondants and pomades and other food products intended for mass production. We go to great lengths to supply top-quality products that will be successfully used in the confectionery, bakery and food production processes. We are able to efficiently fulfil even the largest orders for products for the food industry. Our excellent logistics facilities allow us to process orders quickly and deliver products straight to the designated address. We cooperate with Polish and foreign companies.
Products for industrial customers.
For industrial customers, we particularly recommend these four products:
Fondant H10

Fondant H15

Fondant H20

Fondant H30
Our articles are characterised by the highest quality. Their most important features include:
unique structure: 99% of the crystals are smaller than 20 micrometres,

pristine white colour: colouring below 20 ICUMSA.
Business offer - why cooperate?
Thanks to the fact that we run our own laboratory and use modern technologies, we can meet the above-standard expectations of our customers. Our experienced staff can develop new recipes or modify existing ones according to your requirements.
Offering you products of unique quality is possible thanks to an investment co-financed by the European Union from the European Regional Development Fund, under the Innovative Economy programme.